2023 Ford Vehicles Order & Reservation Dates
Stay On Top of 2023 Ford Inventory with the Ford Ordering Bank Opening Date Schedule with Bedford Ford
The new 2023 Ford models should arrive any day at our dealership, but what you can do you to ensure you get the model you want today? Many great Ford options are available for reservation; ensuring you get the one you want is important. While we won't always have the exact arrival dates at our dealership, we can help you stay updated on the models you want with the order bank opening dates schedule below. Search Ford cars, trucks, and SUVs below and determine which model is available for pre-order today!
Why is Reserving a New Ford the Right Path for You?
Being one of the first to drive around town in a new 2023 Ford feels like an exciting prospect. Your friends and family will be jealous of the new features and innovative options provided by your new Ford. When you reserve through our team, you'll get priority status at the manufacturer's plant. Your vehicle goes to the top of the order list, ensuring a quicker turnaround and allowing you to get into the driver's seat of the model you want sooner.
When you reserve your new Ford, you can also include features and amenities you prefer! Choose a new color, opt for the right trim level, and tack on packages that make your life easier. When you reserve the 2023 Ford of your dreams, you get free rein to choose the model that works best for you!
Learn More about the Ford Ordering Bank Opening Date Schedule
Ready to get started? Consider the Ford order bank opening dates for the 2023 model year and get a leg up on ordering your new vehicle. We'll update the information to ensure you have all the details on when models are expected to arrive! Let us know if you have any questions today!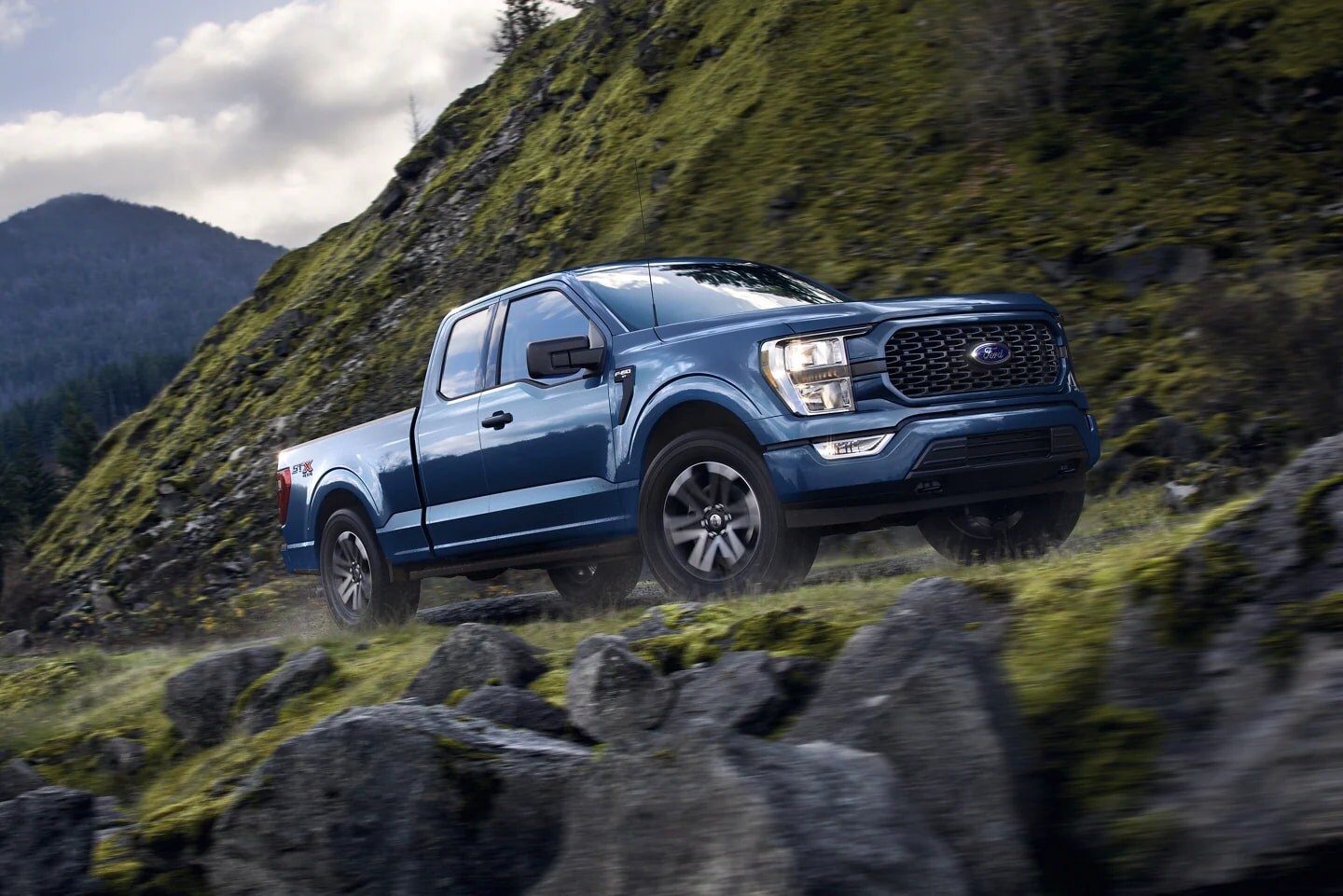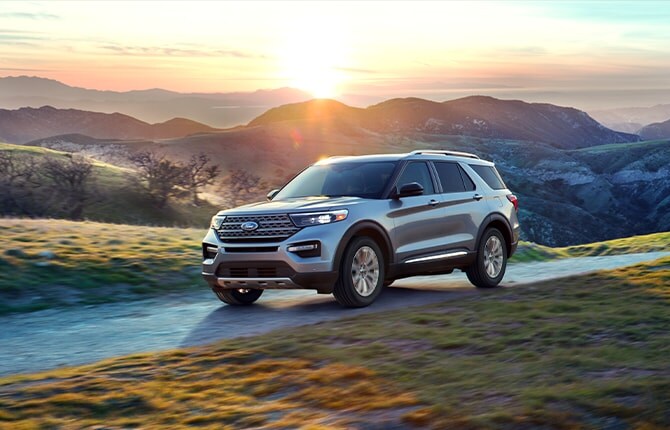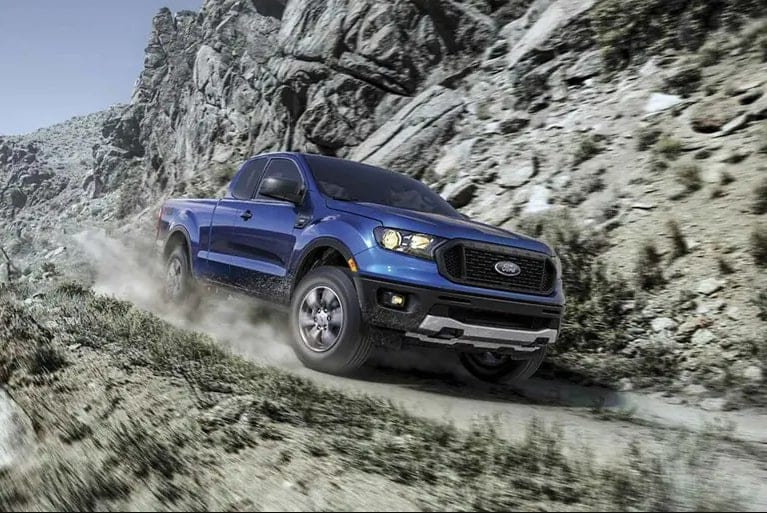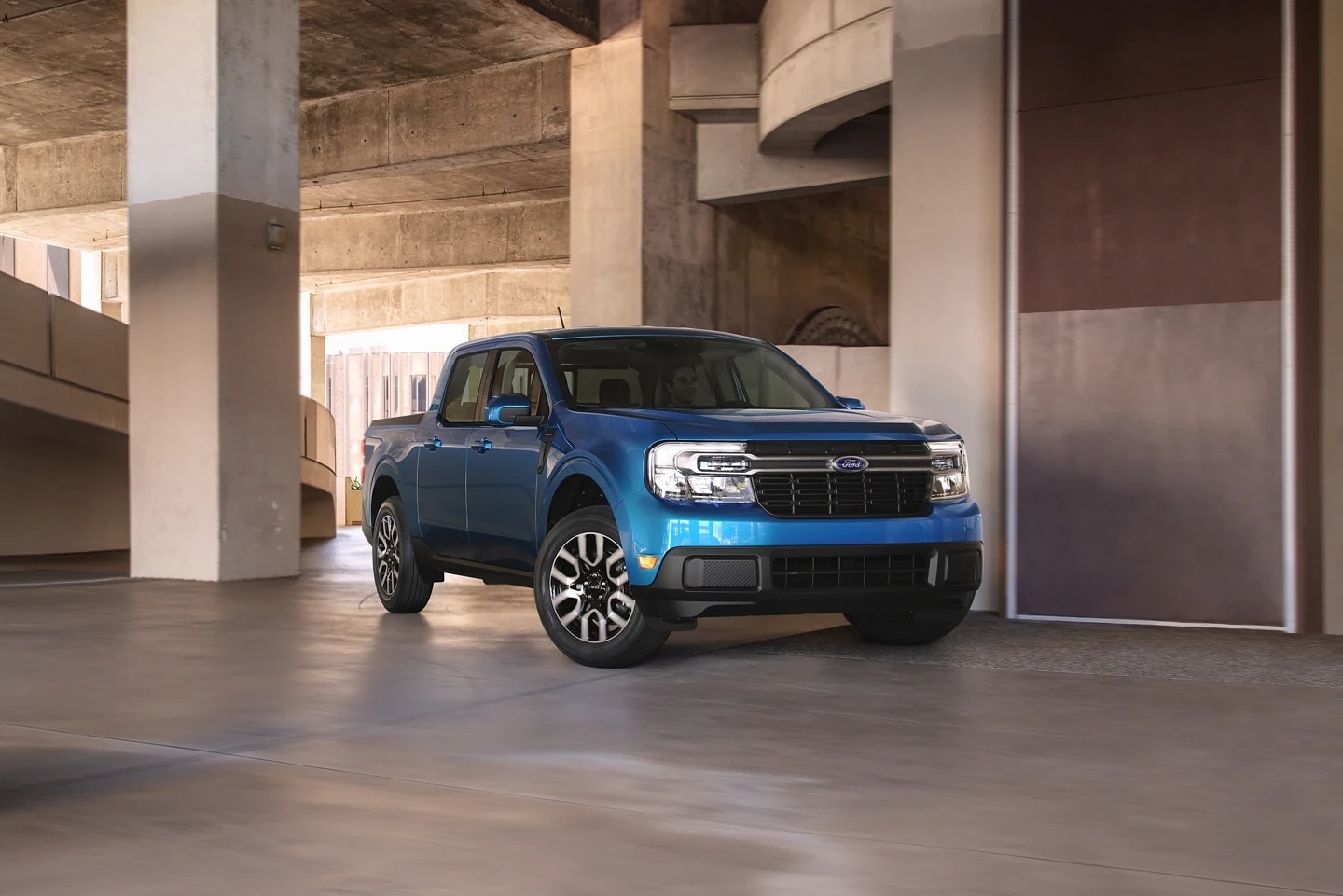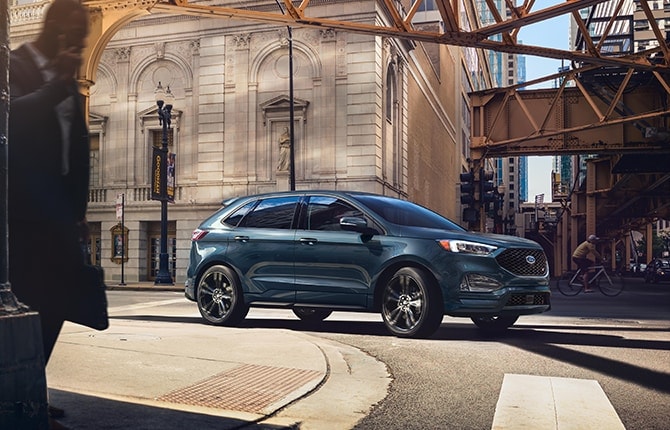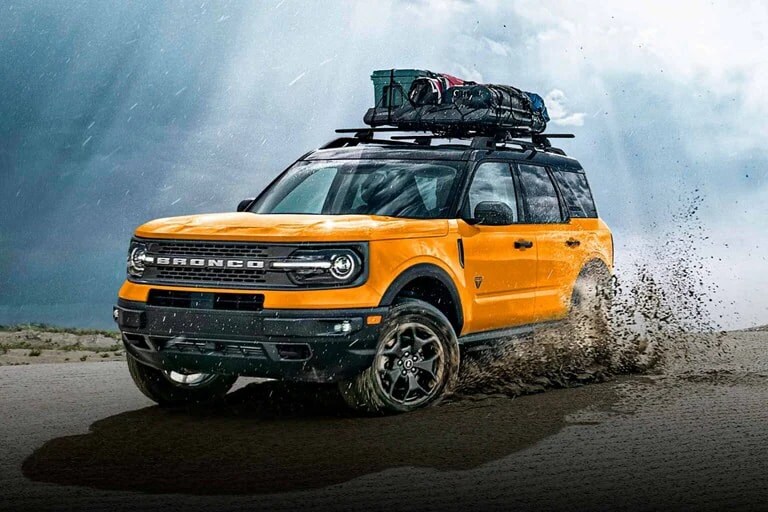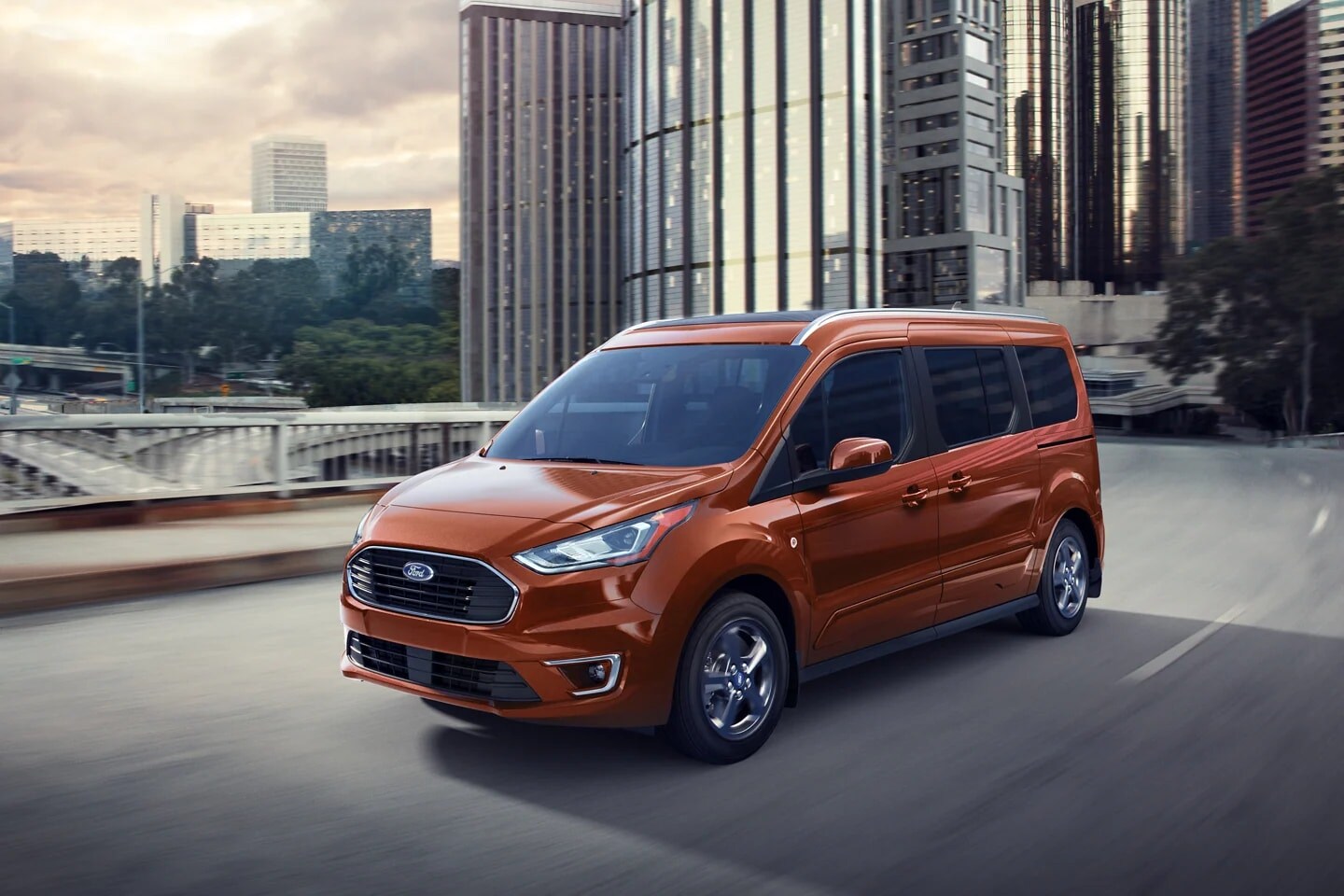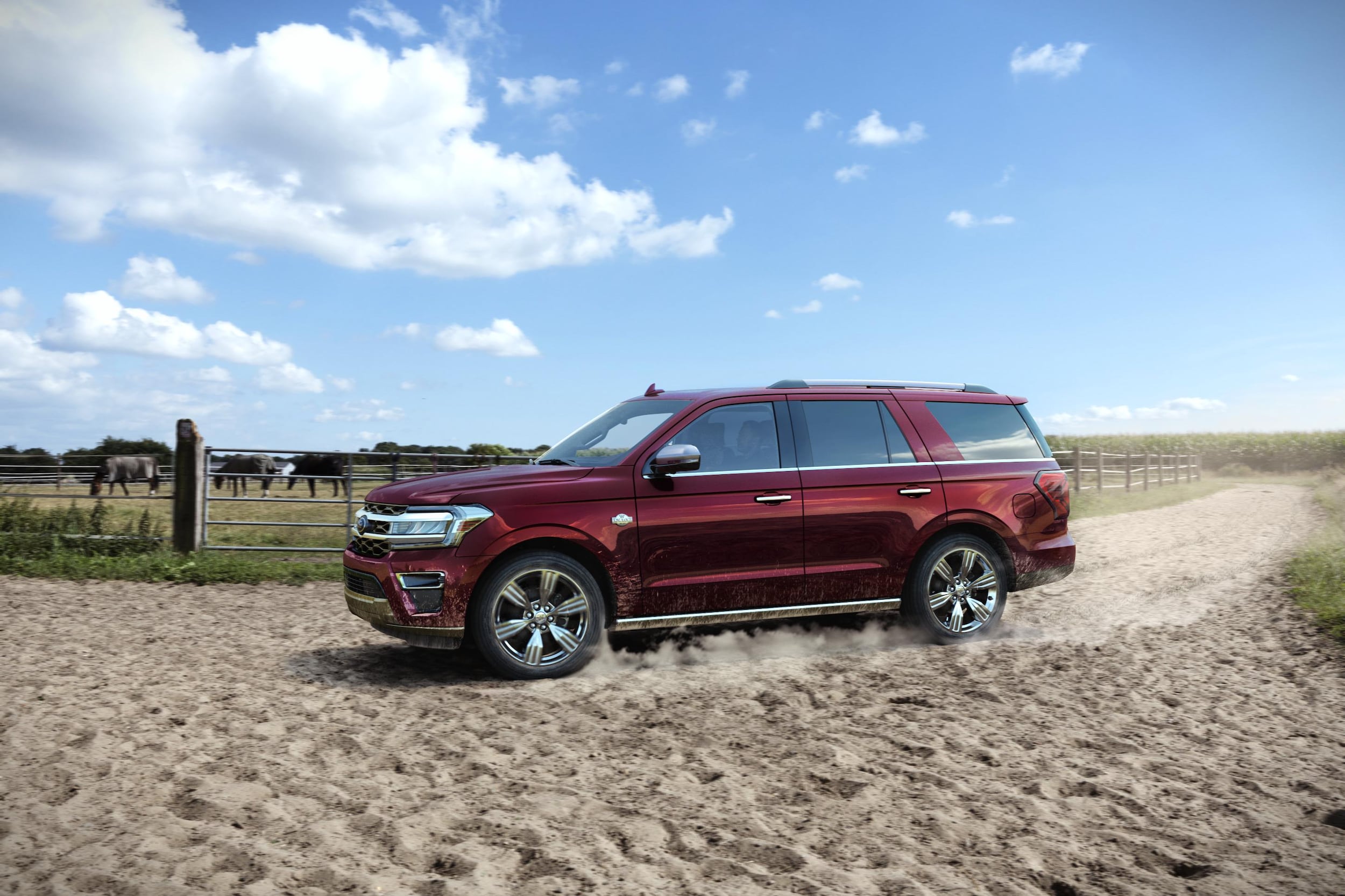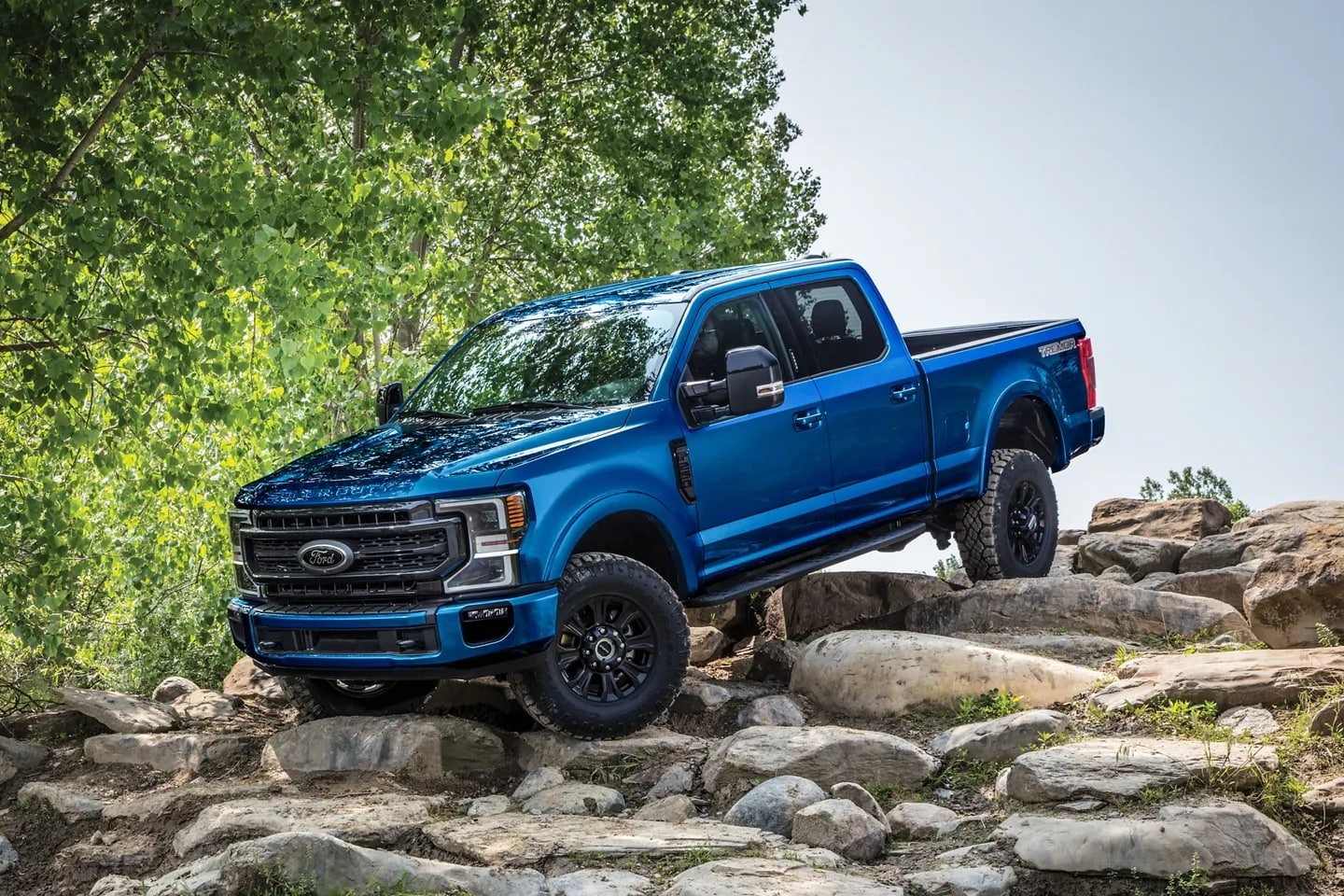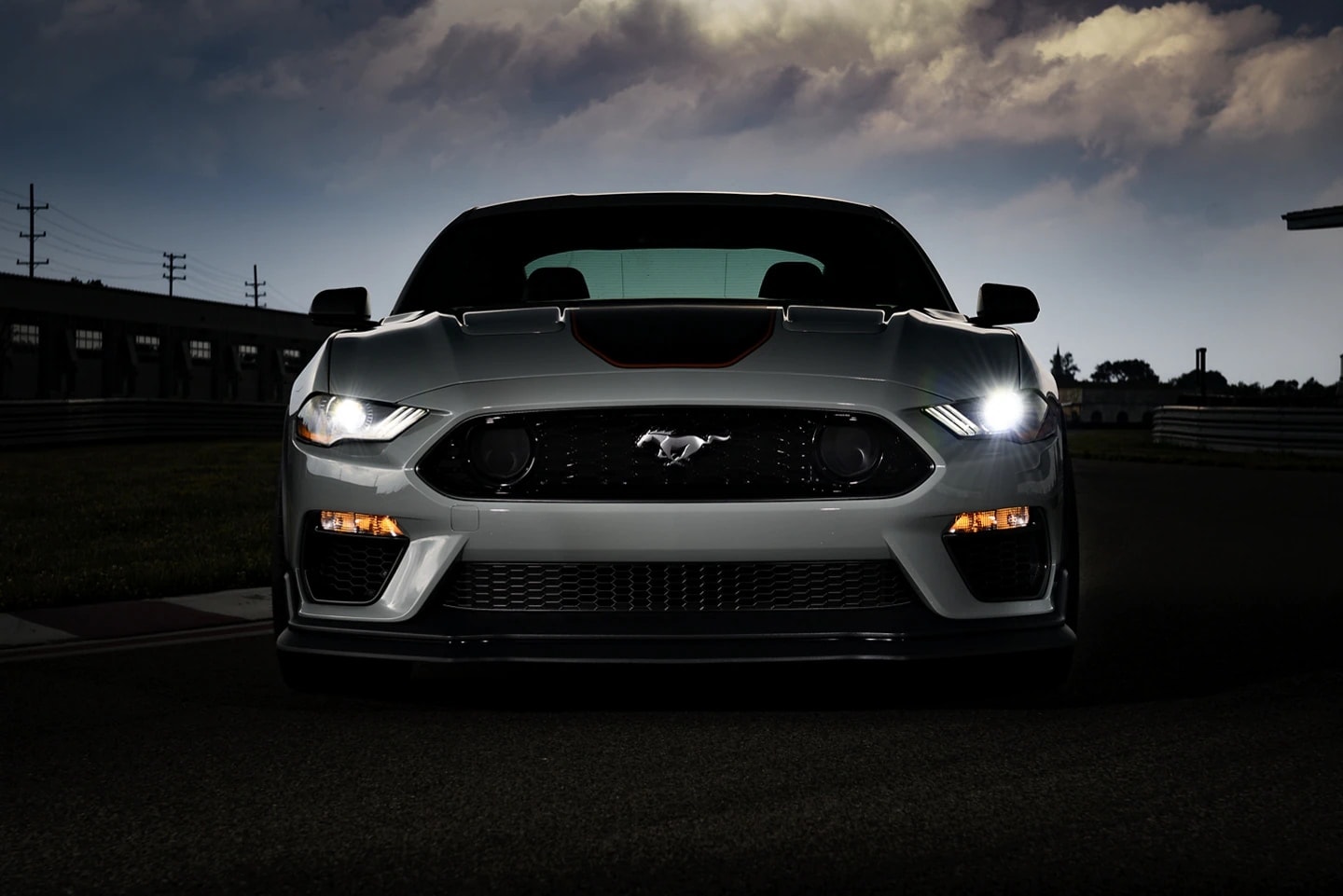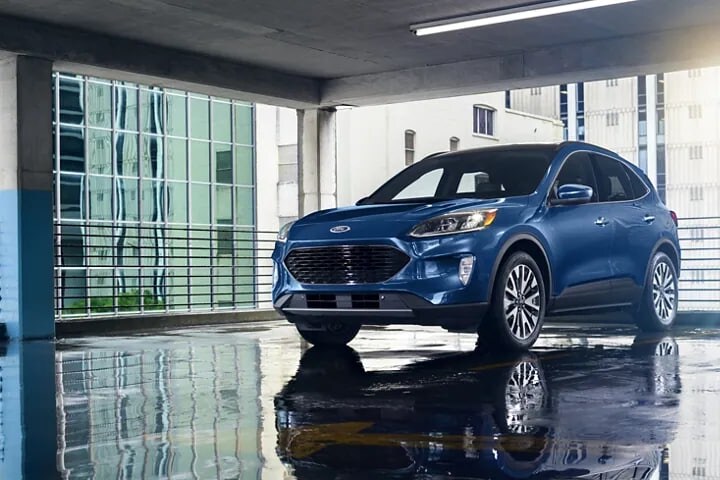 Hours
Monday

9am-7pm

Tuesday

9am-7pm

Wednesday

9am-7pm

Thursday

9am-7pm

Friday

9am-7pm

Saturday

9am-5pm

Sunday

Closed
*All dates subject to change